Discover Tranquility and Fun at Boato Hotel: Experiences and Activities
In the heart of Guatapé, a beautiful place where nature mix with comfort, you'll find Boato Hotel. A place of tranquility and connection with nature awaits you, offering you an unforgettable experience. If you're looking for a place to relax, enjoy the water, and embrace a slower lifestyle, you've arrived at the perfect destination. In this blog, we will explore the exciting activities and experiences that Boato Hotel has to offer, from peaceful moments to active days of kayaking and the thrill of water adventures.
Live our Boato Experiences
Water Activities:
1. Kayaking and Paddle Boarding: Immerse yourself in the serene waters of the Guatapé reservoir as you are in a kayak or slide on a paddleboard. These activities not only allow you to connect with nature but also engage your body and mind in an inspiring space.
2. Jet Skiing and Boating: If you're looking for an extra dose of excitement and adrenaline, jet skiing and boating options will take you to explore the reservoir at high speeds. Feel the breeze rushing over your body as you slide across the water, creating unforgettable moments of joy. (These activities have an extra cost)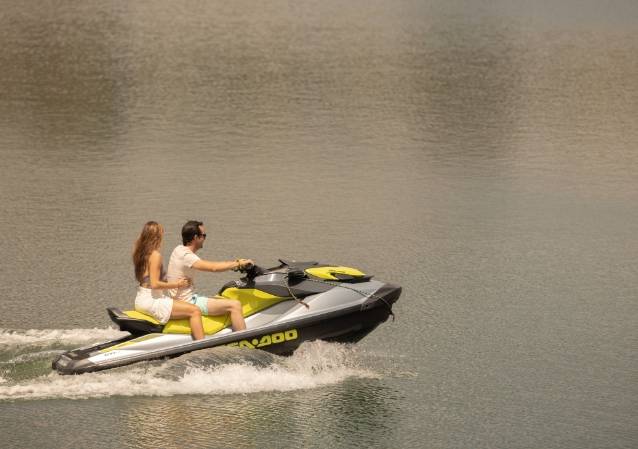 3. Wakeboarding Lessons: Want to try something exhilarating? Become a master with wakeboarding lessons. At Boato, we'll guide you step by step to become a pro in this water sport.
Relaxation and Connection:
1. Outdoor Jacuzzi: Immerse yourself in relaxation while in our outdoor jacuzzi. Enjoy panoramic views of the natural surroundings as the water releases tension and provides moments of calm.
2. Evening Bonfire: As night falls, the magic continues with bonfires located in designated areas. Share stories by the warmth of the fire, creating the perfect opportunity to connect.
A Unique Gastronomic Experience:
We not only offer exciting activities and moments of tranquility, but we also invite you to indulge in our restaurant. Every bite is an experience that stimulates the senses and immerses you further in the unique atmosphere of the place.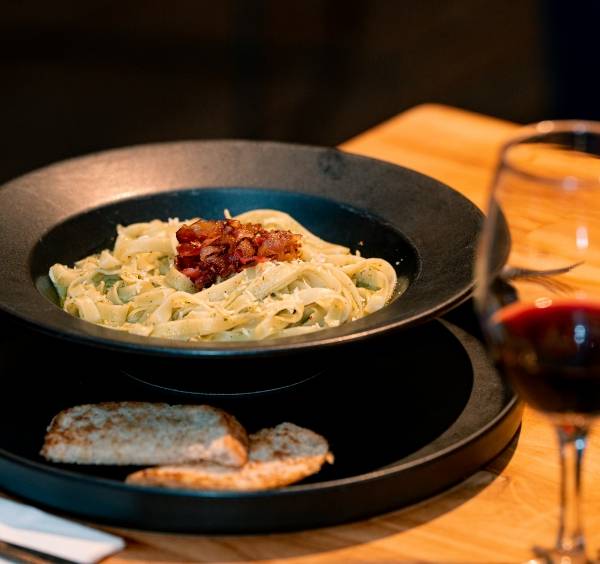 An Escape to Tranquility and Adrenaline at Boato Hotel
Boato Hotel is not just a place of accommodation; it's a sanctuary where you can disconnect from daily life and immerse yourself in an experience that combines nature, tranquility, and fun. From thrilling water adventures full of excitement and adrenaline to moments of relaxation that rejuvenate the spirit, Boato Hotel offers a variety of activities that adapts to all preferences.
If you're seeking an answer to "What to do at Boato Hotel?", the answer is simple: live unique experiences, immerse yourself in nature, and create unforgettable memories. Calm and fun await you in every corner of this oasis in Guatapé.